Chef Joanne Weir
Join Joanne for her new cooking series, Joanne Weir's Plates & Places, now airing on public television stations nationwide and cook along with recipes from her award-winning cookbooks!
Ready for more? Joanne also teaches hands-on cooking classes in her San Francisco, California, kitchen studio- the same one you see on TV! Or take a Culinary Journey with her through some of the most flavorful destinations in the world. From Tuscany to Provence, La Rioja to Venice, and Morocco to the islands of Greece, you'll learn from her vast knowledge of food and wine while enjoying luxurious accommodations. Joanne's Culinary Journeys include hands-on cooking classes and visits to Joanne's favorite markets, artisans, vineyards, and more -- all designed for an unforgettable experience.
Amazing recipes, cooking classes and culinary journey updates. Subscribe today!
Join me on a quest around the globe to find the key ingredient to create extraordinary dishes!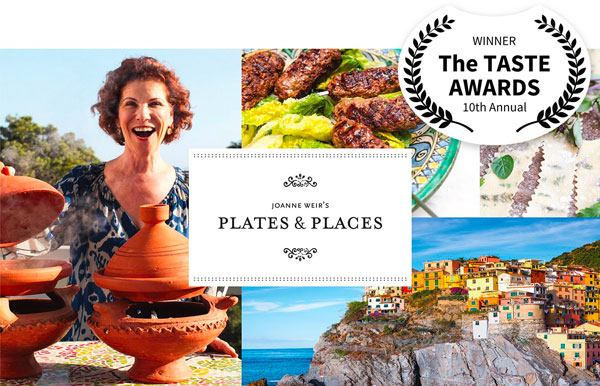 ---
If you've been dreaming of staying in a gorgeous Italian villa, going to the outdoor markets, cooking up sumptuous meals to eat al fresco and drinking incredible local wine, here's your chance!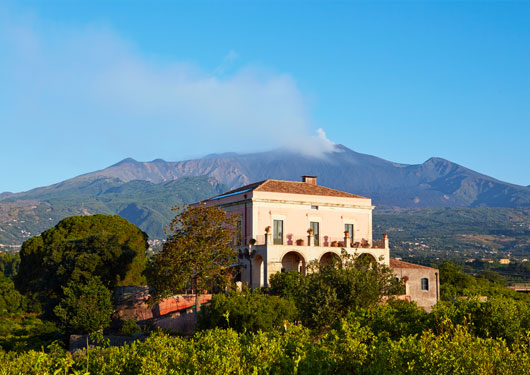 ---
Halibut and Squash Ribbon Skewers with Pistachio-mint Salsa Verde!